Meet Rosalin Moss aka Mississippi Traveler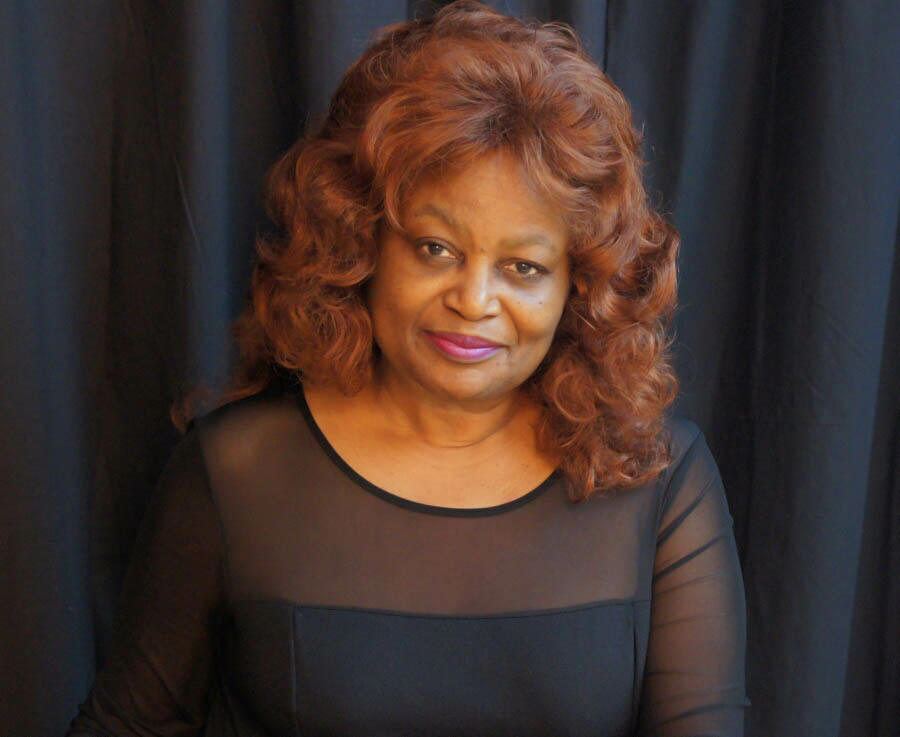 A couple of weeks ago, someone mentioned that they were glad to finally put a face to the Mississippi Club when I responded to a post using my personal Facebook account. I don't do a lot of posting on my personal Facebook page, but if anyone wants to send me a friend request, they are welcome to do so at https://www.facebook.com/msmosstexas. You can also read a little about me on the Mississippi Club website at http://www.mississippiclub.com/index_about.htm.
I am just a country girl born in Moorhead, Mississippi, and raised there until I was thirteen years old when my parents moved to Moss Point, Mississippi, on the gulf coast. Other than Mississippi, I have lived in Florida, Illinois, Wisconsin and Texas. I have lived in Houston, Texas, for the past 30+ years, but everyone that knows me knows that Mississippi is my passion and where I spend most of my time when I'm not in Texas. I have spent the past 10 years promoting Mississippi on The Mississippi Club website, which was launched in 2004.
I am a Shell Oil Company retiree after 30 years of employment, where most of that time was spent in IT as a programmer and web developer. I married Larry Grace in October 2013, and I have one adult son from a previous marriage, and three grandchildren. I now enjoy gardening, birdwatching, creating various arts and crafts, photography, videography, and singing. Singing is my latest passion, which started about 4 ½ years ago. Since that time, I have joined my church choir, taken voice lessons, written some songs, and hope to become a recorded artist someday! I have had an amazing voice coach in the person of Mark Bosnian of Sing Free Now (http://www.singfreenow.com/) – without Mark I know I would not have made it this far. Other than the church choir and family gatherings, I do all of my singing in my den (LOL). I will have to tell you the story of my singing journey later but here is a sample of where my singing is at this stage of the journey (https://www.youtube.com/watch?v=a4emNFa72Uo).
And, of course, I spend a lot of time focusing on Mississippi. I have not done much travel lately but plan to visit the gulf coast in June, and Vicksburg and Clarksdale later in the year. Since being on Facebook, I have discovered so many others who are traveling and reporting on the different Mississippi towns, and I am happy to help them spread the word about their adventures. It is so good to see so many people enjoying all the good things that Mississippi has to offer. We all know the things that need improving, but that should never prevent us from enjoying all of the good that Mississippi has to offer.
Lastly, it is the goal of the Mississippi Club to keep Mississippians connected to their Mississippi roots no matter where they are in the world, and to reveal the best of Mississippi, and to promote tourism.
-- Rosalin Moss aka Mississippi Traveler
May 5, 2015