J&J Restaurant
(catering services available)
September 21, 2015
by Rosalin Moss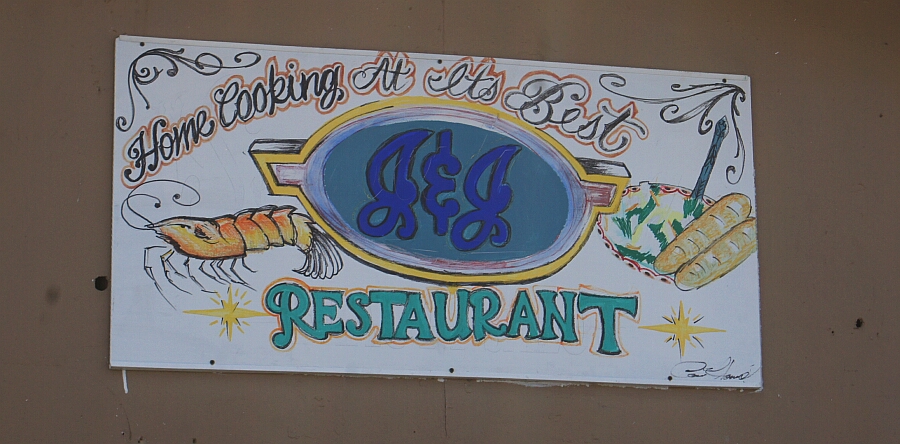 Moss Point, MS
J&J Restaurant in Moss Point is doing what I wish more restaurants in the town would do, be open for business on a daily basis. Of course, you must have something good to sell, and J&J's is definitely right on time when it comes to good eating.
More than one person had mentioned this restaurant and my sister Ms. Terry Potts even suggested that I interview the owner for The Mississippi Club. Ms. Mike Payne had already taken me around to two other interview appointments that she had recommended and volunteered to stop by the J&J Restaurant so I could introduce myself. Of course, I had to sample the food first, right? The regular menu had items like hamburgers, hot dogs, chicken drummets, pork chops, chicken, fish and shrimp. And the sides were French fries, potato salad and fried okra. I decided to try some grilled shrimp with potato salad and fried okra. The shrimp and fried okra were excellent! The potato salad was not as spicy as I like it, but it was good also.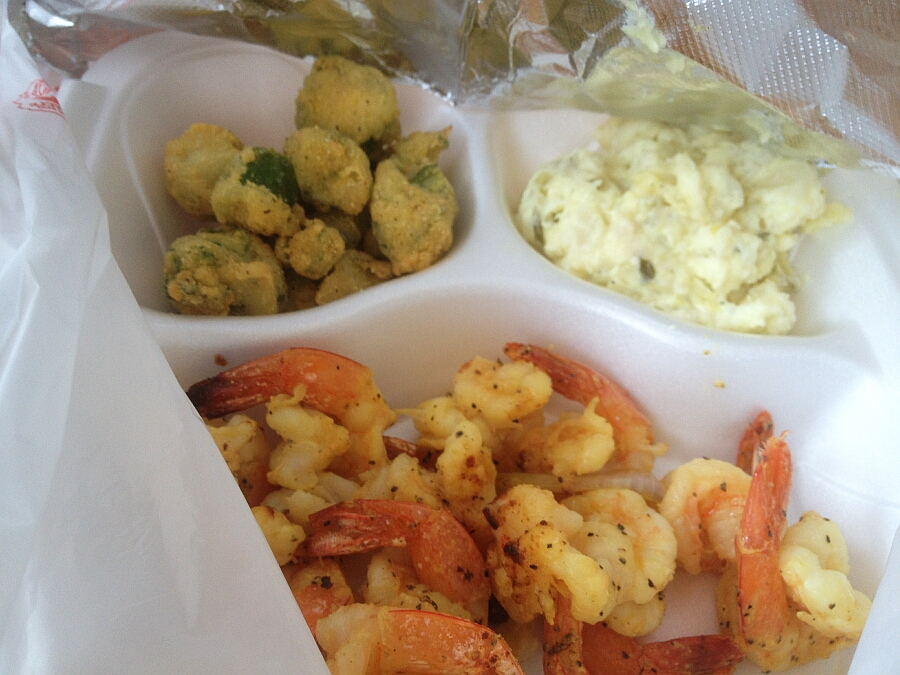 Grilled shrimp, fried okra, potato salad
Depending on what the special of the day is, there might be macaroni and cheese, greens, field peas, gumbo, steak and gravy, or various other home-style dishes. J&J's is definitely a place to get some good, home-cooked food. From the steady stream of customers I saw when I was there, I know I am not the only one who enjoys what they are serving up at this Moss Point restaurant. J&J's is also mindful of those customers who do not want a lot of fried foods, so they offer a variety of baked and grilled meats and seafood, along with lots of home-cooked veggies.
The owner, Terrell Booker, says J&J's is a family-run business, where his mom (Irma Jean Booker) and another relative do all of that good home-cooking. Besides managing the business and the customers, Mr. Booker also creates some specialty chocolate-covered strawberries that have become very popular in the area for serving at parties and special events. The restaurant also offers catering services.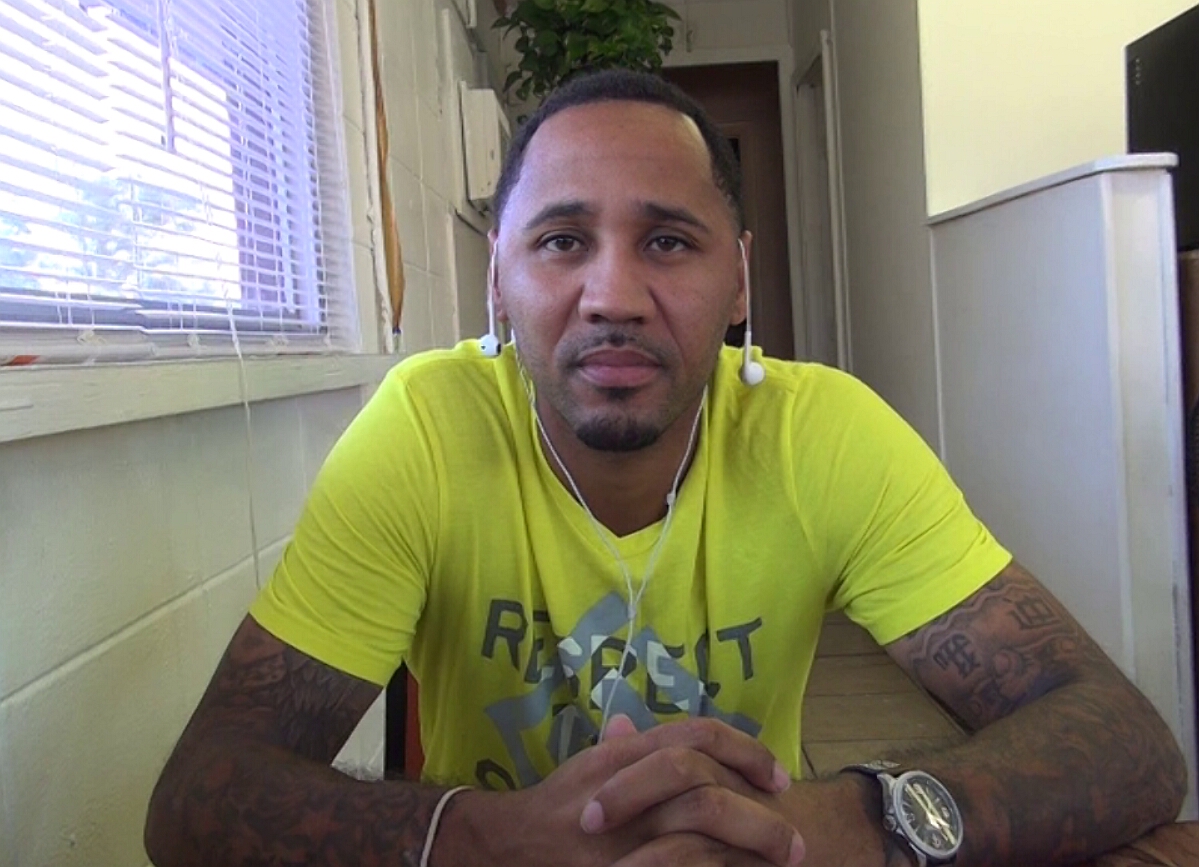 J&J Restaurant owner, Terrell Booker
I would definitely recommend giving this restaurant a try, and when you do, please let the Mississippi Club know what you think.
Chocolate-covered strawberries
J&J's is a family-owned business with a casual setting, friendly atmosphere and indoor seating for about 20. Located on Main Street (formerly on Fredrick St.), the restaurant is easy to find with easy-to-park access. They are open from 11am until 8pm on weekdays, and from 11am until 11pm on weekends. Located at 4518 Main Street, Moss Point, MS 39563 (228-474-9619).
--Rosalin Moss aka Mississippi Traveler
September 21, 2015