HAILEY HOLLAND - OUTSTANDING TEEN
June 6, 2015
by Rosalin Moss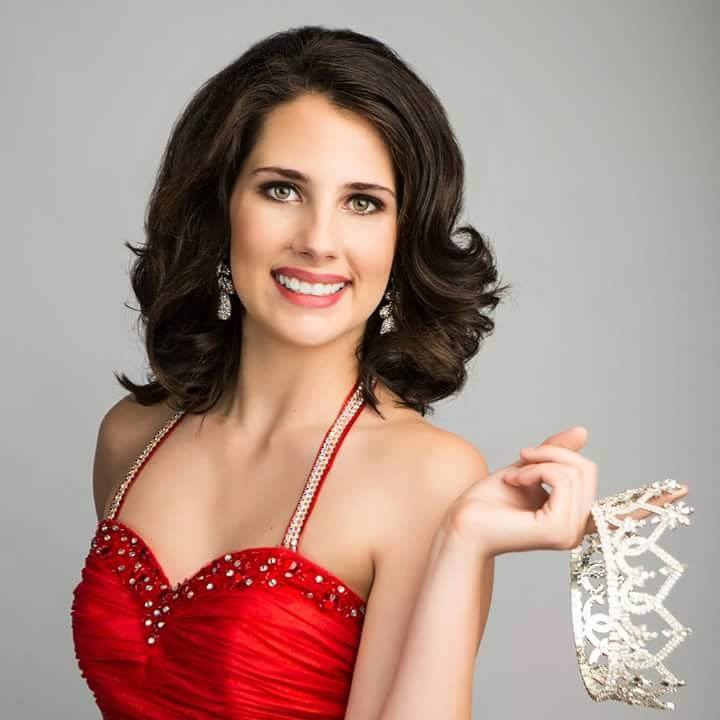 Hailey Holland is one of those young persons who exhibit purpose and determination at an early age, destined to bring about changes to make the world a better place. At 17, she clearly defies the notion that all young folks are reckless and aimless.
Hailey attends Prentiss Christian School in Prentiss, MS, and is a member of the Honor Society. She currently holds the state title for USA National Miss Gulf State Teen and will be representing the State of Mississippi on July 27 thru August 1 at Walt Disney World in Orlando, Florida, for the USA National Miss Teen title. Her platform is "Respect Yourself, Respect Others". Hailey is certainly a good candidate for the title -- she started her own charity when she was 15, called "Hailey's Hope" and has given out $1000 in donations to those suffering with cancer. She has made many appearances around Mississippi and has over 1000 hours of community service.
Additionally, Miss Holland has been featured in "The Glam Guide" and "Columbia Progress Newspaper". She has also done some modelling for Belk. This outstanding young lady plans to attend the University of Southern Mississippi and complete medical school to become a pediatrician. Hailey is from Columbia, MS.
The Mississippi Club wishes Hailey success in her pursuit of the USA National Miss Teen title. You can follow Hailey's quest for the title on her Facebook page at Hailey A. Holland.
--Rosalin Moss aka Mississippi Traveler
June 6, 2015