June 16, 2019
by Rosalin Moss
The Mississippi Club
Taking It To A New Level!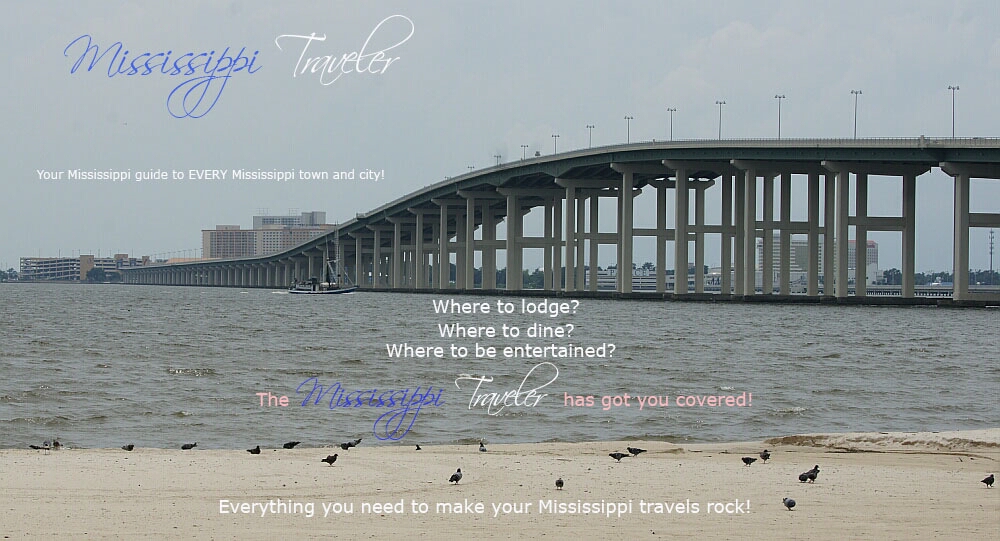 Photo by The Mississippi Club
The Mississippi Club recently announced that it would be reducing the amount of post sharing in order to complete some new projects. Please do not take this new stance to mean that The Mississippi Club will no longer be bringing you new and interesting information about Mississippi. It is just the opposite! I am sure that the new Mississippi Traveler pages will be of great value. The intent is also to focus more on events happening in Mississippi, which there are a ton! The Mississippi Club also wants to focus more on the people of Misssissippi and will be striving to schedule as many chats as possible in 2020. We take pride in not being a respector of persons by listening to and writing about any Mississippian's story regardless of any status. We are looking forward to the future and the new things that it will bring.
I want to encourage everyone to keep their "Like" intact for The Mississippi Club in spite of the reduction in daily post sharing. The Mississippi Club will continue to share posts, just not as much as in the past, and some days more than others. Everyone is also welcome to post valid Mississippi news to our Facebook page, as well as tagging The Mississippi Club on any posts that you want to make sure is shared with our Facebook audience.
In the meantime, please bear with us as we transition into a new chapter.
--©Rosalin Moss
The Mississippi Club
June 16, 2019